3CX app voor iOS en Android
Werken vanuit waar u maar wilt. Of dit nu thuis is of ergens anders, met de 3CX app voor mobiel heeft u altijd alle communicatiemiddelen van kantoor bij de hand. Toegang tot het zakelijke  telefoonboek, gesprekken voeren, chatberichten versturen naar collega's en nog veel meer. De 3CX app is zowel beschikbaar op iOS als Android. Download de app vanuit de App Store of Google Play Store.
Gesprekken voeren met de 3CX app is net zo eenvoudig als met uw smartphone. Tik het nummer in dat u wilt bellen en druk vervolgens op bellen. Of zoek een telefoonnummer op naam of emailadres.
Functies tijdens een gesprek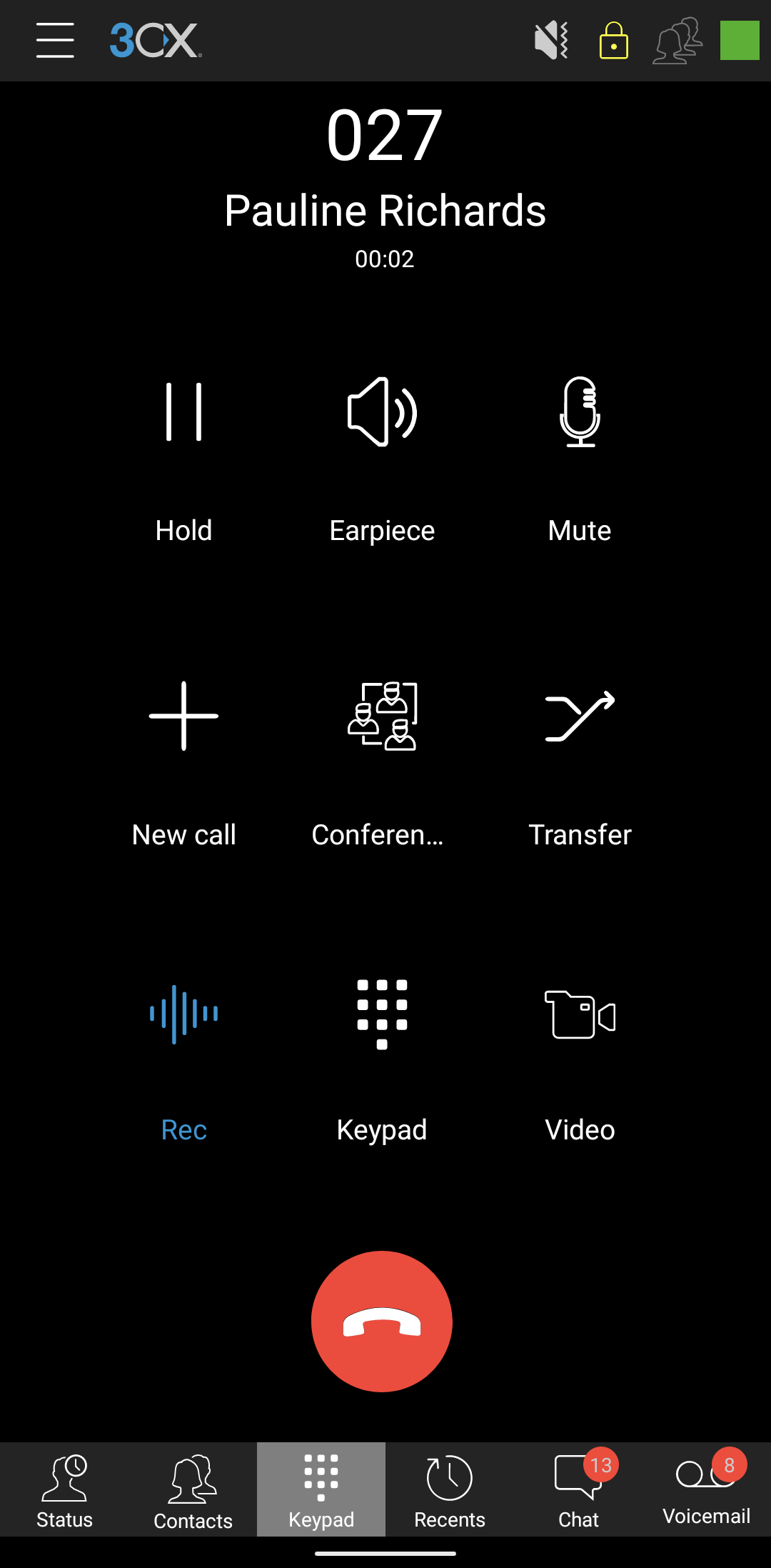 Als u eenmaal in gesprek bent, kunt u een aantal handelingen verrichten:
– Transfer: verbind het gesprek door.
– Blind transfer: verbind een gesprek zonder aankondiging door.
– Att. transfer: kondig aan dat u het gesprek gaat doorverbinden.
– Rec: neem het gesprek op
– Conference: start een conferentie gesprek. Vul alle details van het gesprek in en nodig bestaande contacten uit of vul handmatig telefoonnummers of e-mailadressen in om deelnemers uit te nodigen. Vanaf uw smartphone kunt u altijd en overal deelnemen.
– Video: voeg beeld toe aan uw gesprek.
– New call: begin een nieuw gesprek.
De status functie van de 3CX app is een goede manier uw beschikbaarheid door te geven aan collega's en om te zien wie in de gelegenheid is om op te nemen. Hier kunt u kiezen uit de volgende mogelijkheden: available, away, do not disturb, lunch en business trip.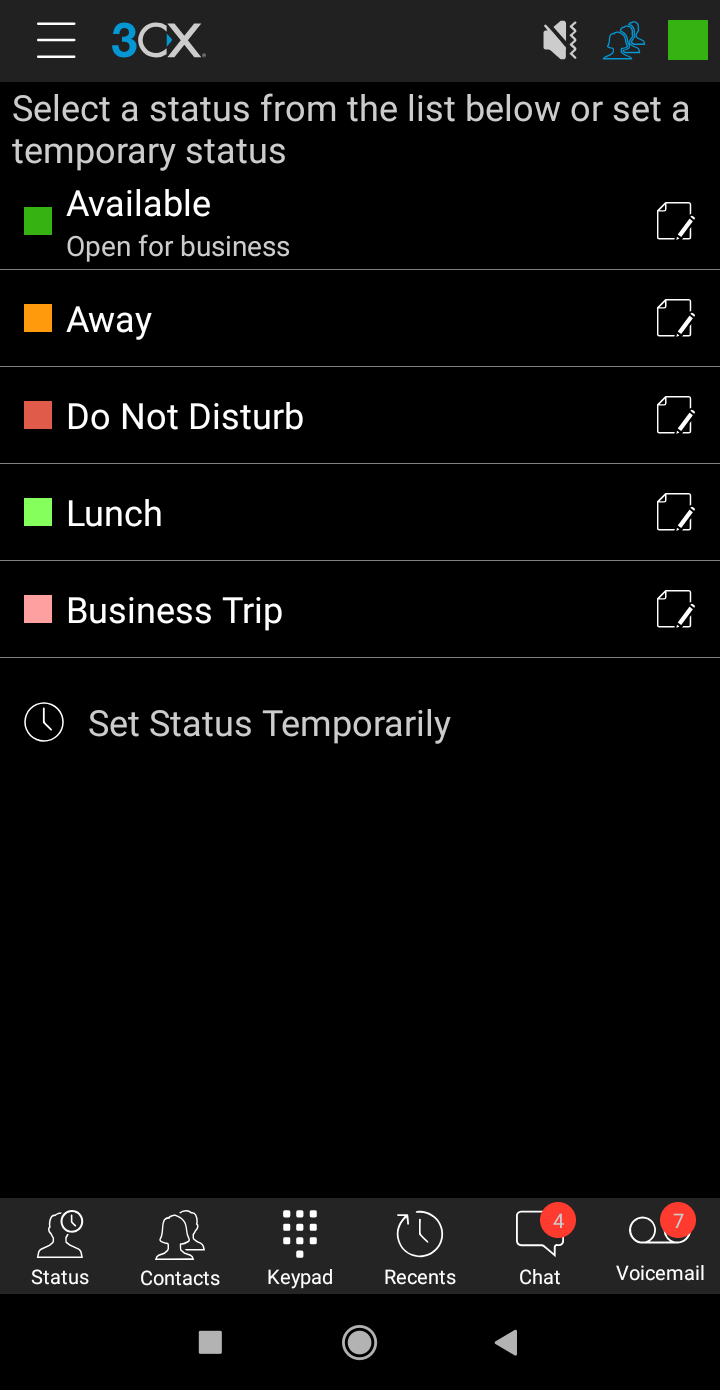 Word Hosted 3CX reseller-partner
Heeft u interesse om Hosted 3CX te verkopen aan uw klanten? Word dan 3CX Partner-reseller bij Qupra? Bel Alex via 088 8000 879 of klik hier. 3CX is een uitgebreide telefooncentrale met App en communicatiesysteem. 3CX werkt met vaste verkooppartners; wij borgen de kennis voor u en zijn het Nederlandse 1e aanspreekpunt, en leveren Telefonie en UC als dienst tegen het lage 3CX tarief, geheel geregeld en ontzorgd. Bij Qupra krijgt u gratis 15 licenties lifetime op proef.