The Connectivity of Qupra
Are you looking for a reliable Wholesale Internet connection? Then you have come to the right place at Qupra. As an independent wholesale internet provider we have an eye for quality, innovation and our partners. We like to work together in the field of business internet, so that as a reseller you can always offer the best internet solution to your customers. We act as a wholesale internet provider and therefore work for resellers. We do not sell to end customers. As a wholesale internet provider we are fully focused on you as a partner. With us you purchase the Wholesale service, you charge this to your customers yourself and therefore also determine your own margins. You enjoy a large degree of freedom in terms of service and service.
 Qupra's connection is redundant, secure and reliable. If other Qupra services are provided over this connection, they are routed directly to the relevant service. In this way we ensure a minimum distance between your connection and the purchased service.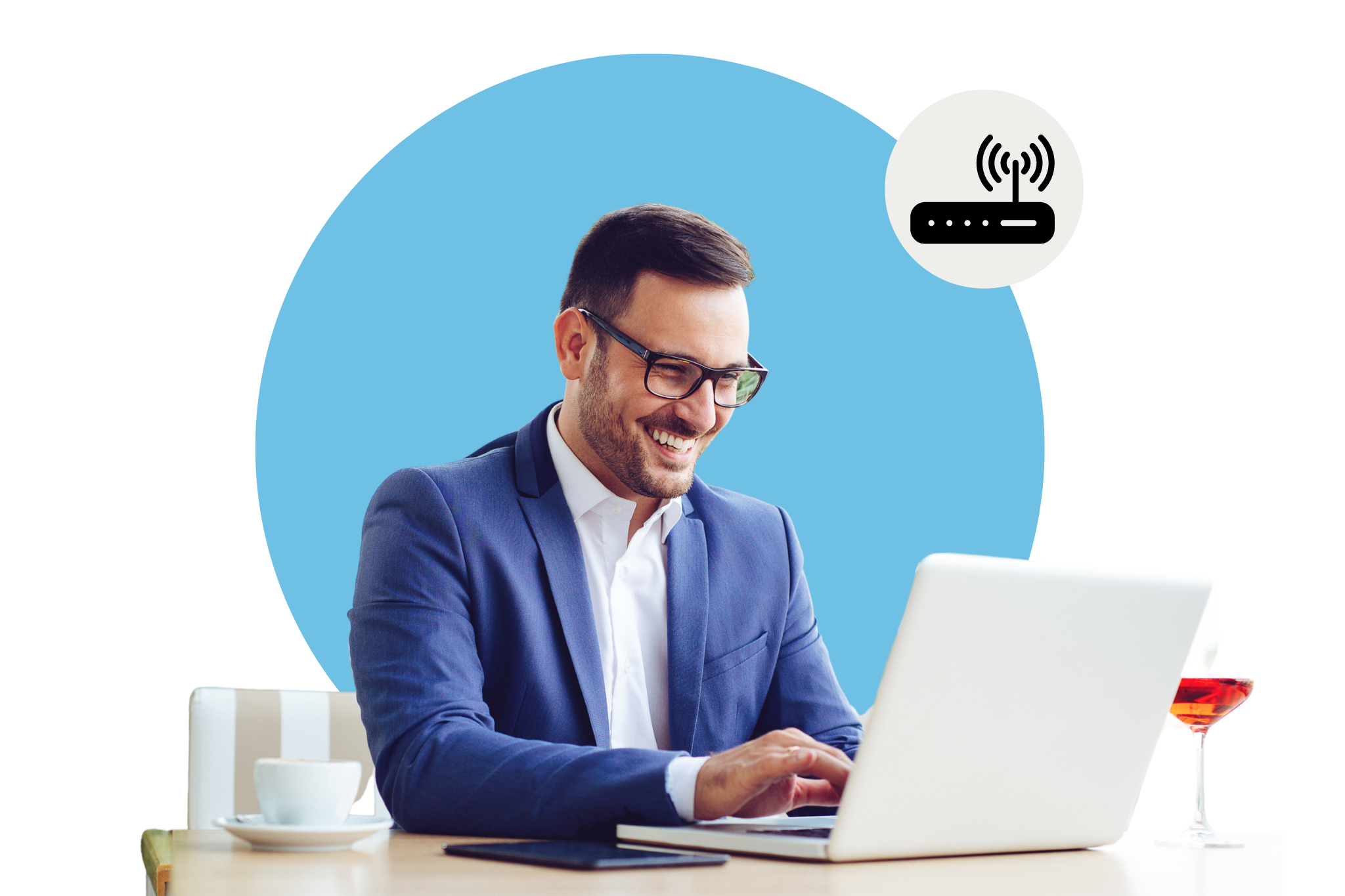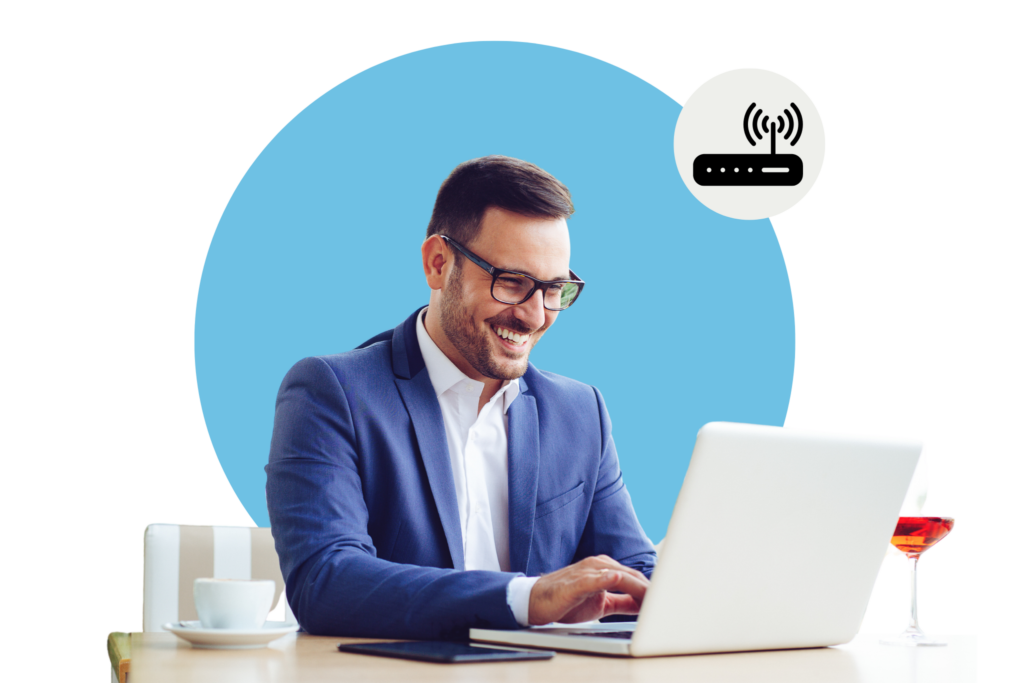 Qupra Connectivity Services
A reliable internet connection is like water from the tap. It seems very simple, but this is not it. Qupra only supplies reliable business internet connections to almost every address in the Netherlands and the rest of the world. You can find out whether our connections are available at the desired address via the connectivity checker in the Wholesale portal. Qupra's network is linked to the most important operators such as KPN, Vodafone Ziggo and Eurofiber. But also many local fiber optic initiatives.