Voice over Internet Protocol (commonly known as VoIP) is a technology that allows users to make and receive telephone calls over the Internet. Thanks to the wide availability of broadband connections, VoIP is increasingly being chosen by small business owners, privacy-conscious consumers and anyone who needs an affordable second phone number.
Whether you're looking for a VoIP number for your business, curious about the advanced features VoIP offers, or just want to know how it all works, you'll find the answers in this guide.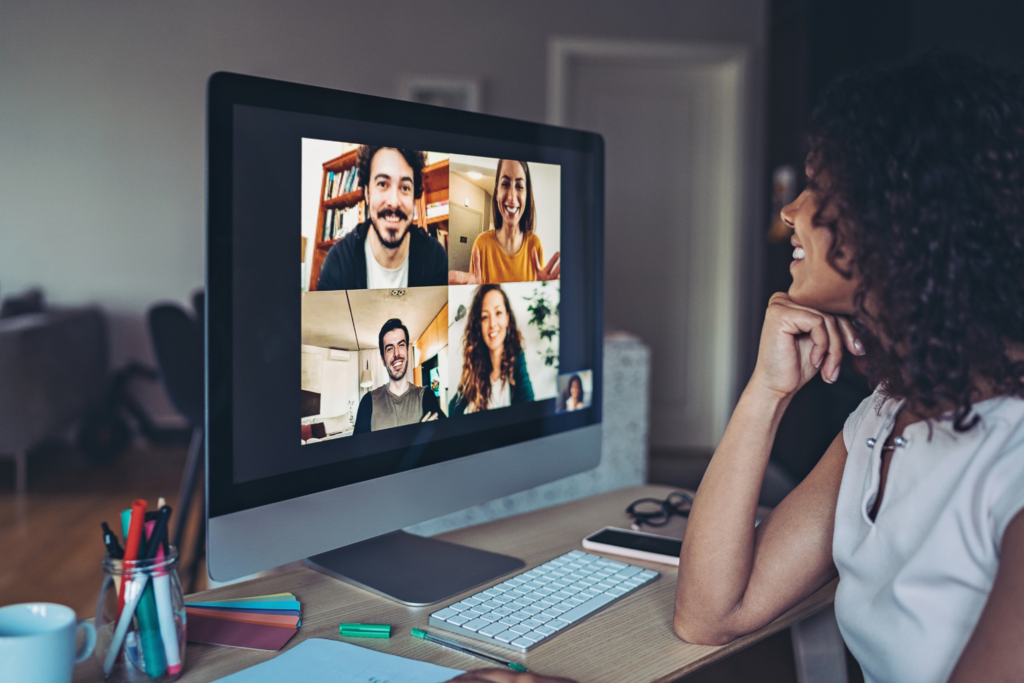 VoIP makes it possible to make phone calls (and send and receive text messages) over a broadband connection instead of cellular networks or traditional phone lines. By simply contracting with a VoIP provider, anyone with an Internet-connected device can have a fully functioning phone.
In short, VoIP technology works by sending audio over the Internet as small data packets – but more on that later. Here are 5 benefits of using a VoIP number.
Cost reduction
VoIP lowers telecommunication costs and offers lower rates.
Any device works
Always connected with smartphone, tablet, computer or special VoIP phone.
Advanced features
Extensive functionalities for improved communication.
Scalability
Easily expand to more lines/users without additional infrastructure.
Mobility
Always be available with VoIP, wherever you are.
Integration
Seamless integration of VoIP with other business systems for more efficient workflows.
Starting your business with Qupra?
Do you have questions or need immediate assistance? If so, please contact us. Contact us at info@qupra.nl or +31 (0)20-7910101 or click the button fill out the contact form.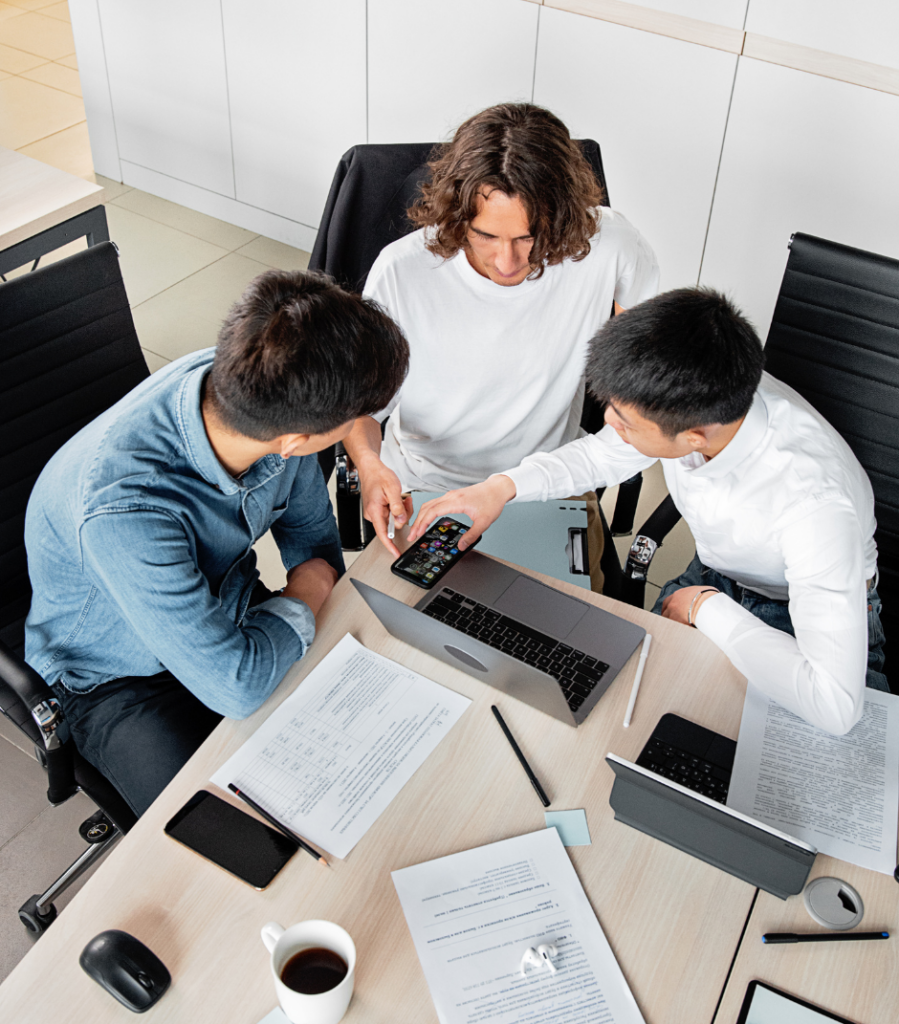 Change the way you communicate with Qupra Hosted VoIP
Qupra provides a flexible VoIP platform of reliable quality. All the functionalities of a modern telephone exchange are offered on the VoIP platform made available by Qupra. Because no physical telephone exchange is needed when using the VoIP platform, there are no maintenance costs for a physical telephone exchange. With Qupra's versatile VoIP platform, you can deliver Wholesale telephony the way you want it. Flexibility and convenience for you as a reseller and your customers are central to us. In addition, significant cost savings are offered on subscription and traffic costs. The VoIP platform allows flexible scaling up and there is the possibility to link the telephony with the CRM package.
The benefits of Hosted VoIP at Qupra
Wilt u meer informatie over Hosted VoIP oplossingen van Qupra?
Vul onderstaand formulier in en wij nemen contact met u op.