In addition to service numbers in the Netherlands, Qupra supplies numbers in more than 100 countries around the world. If there are problems with a number abroad, we will take care of this.
Qupra provides a flexible VoIP platform of reliable quality. The VoIP platform made available by Qupra offers all the functionalities of a modern telephone exchange.
With Qupra's SIP Trunk, you not only benefit from the competitive rates for SIP traffic, but also from a large degree of Flexibility. Terminating a SIP interconnect or service numbers directly on the SIP-Trunk is possible.
With Qupra CPS and WLR, Qupra takes care of all outgoing traffic that takes place via the public network of KPN Telecom. Due to Qupra's competitive rates, considerable savings are made on variable telecommunication costs.
Qupra's connection is redundant, secure and reliable. If other Qupra services are provided over this connection, they are routed directly to the relevant service. In this way we ensure a minimum distance bestween your connection and the purchased service.
With Qupra Co-location you rent server space in our advanced data center. From a single server to an entire custom private cage, everything is possible.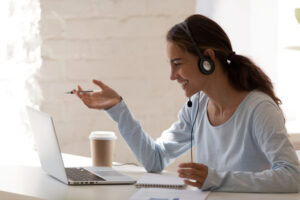 Who are we?
Qupra is the business internet, telephony and IT provider with the best solutions. 
Our personal attention and competitive prices distinguish us from the competition. With our broad portfolio, we ensure that we can always offer the best solution.
Personal support
Our personal support is always ready to help and support you.
Independent
Qupra is not tied to its own platform and therefore offers a lot of flexibility.
Flexible
With Qupra you are assured of flexibility. Easily scale up whenever you want.
Transparant
We are always transparent towards customers. We hold nothing back and are open and honest.
Why Qupra?
Qupra is the one-stop-shop when it comes to IT and telecom. In a world with a huge number of telecom providers, Qupra distinguishes itself through the personal attention we give to every customer.
With our own data center in Amsterdam, we ensure excellent service and quality. We are not tied to our own platform and therefore we are very flexible and you can easily scale up wherever and whenever you want.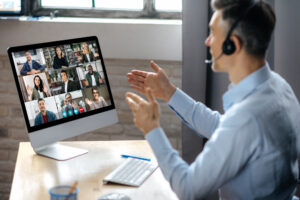 Wide portfolio
Qupra offers a wide portfolio at competitive prices. We have everything you need for telecom.
Expertise
With our more than 10 years of experience with service numbers and IVR applications, we are an expert in that field.
Reliability
We provide a reliable network in more than 100 countries.
Personal account manager
At Qupra you get your own account manager and our support team is always there for you.