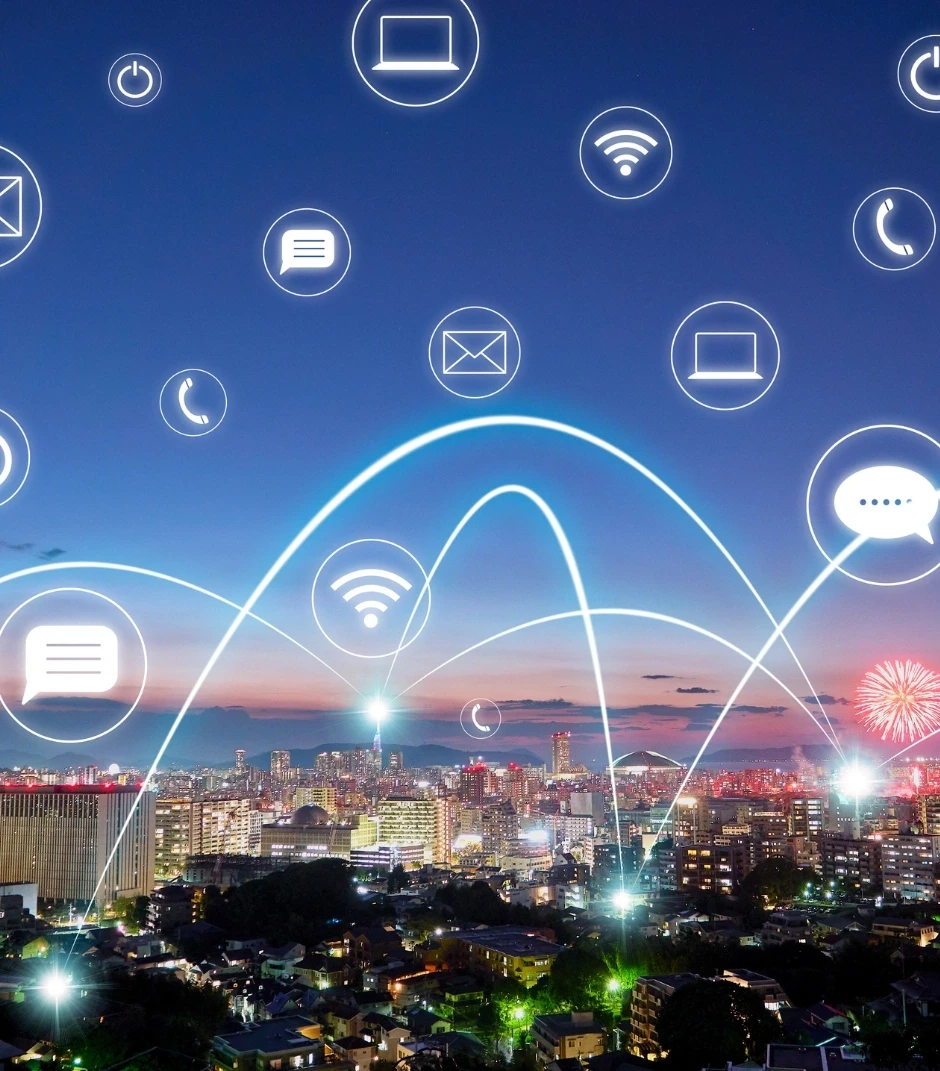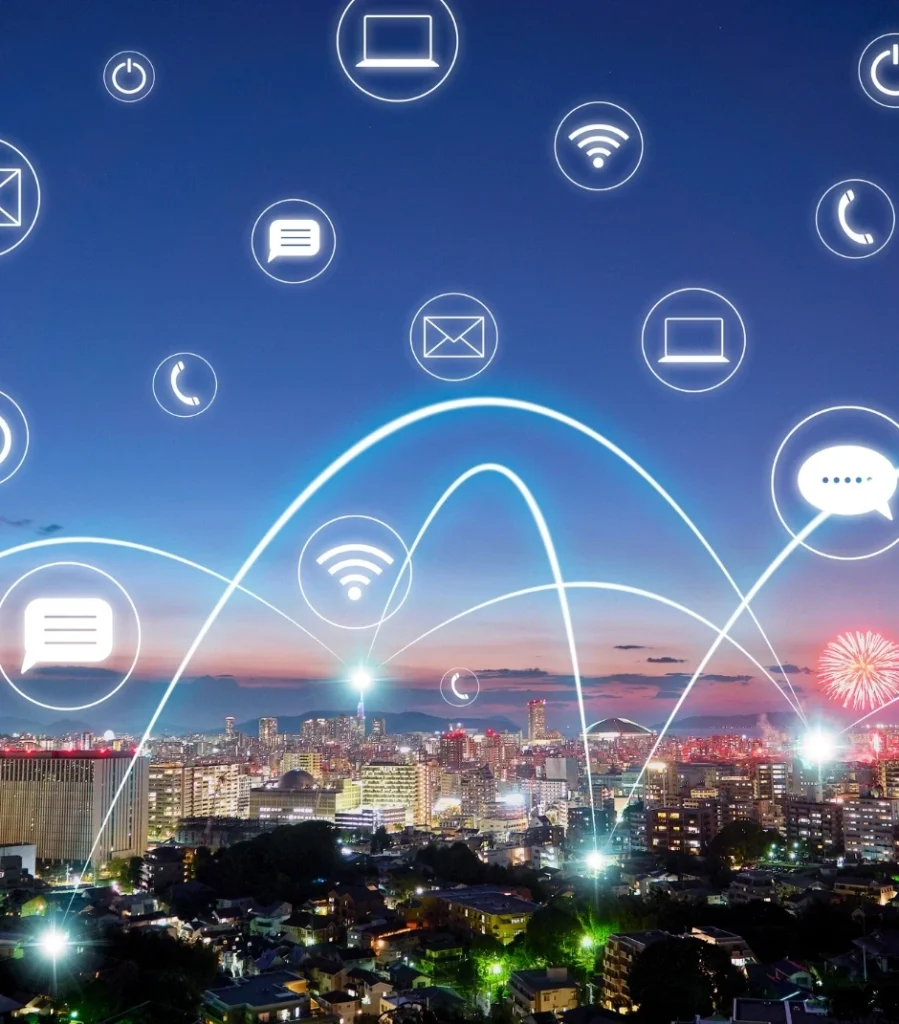 Qupra is a leading business internet, telephony and IT provider that distinguishes itself through its excellent solutions and personal approach. The company has positioned itself as a reliable partner for companies looking for high quality connectivity and communication services.
One of the most important features of Qupra is the personal attention they offer to their customers. They understand that every business is unique and has different needs. That is why they listen carefully to the wishes and requirements of their customers and deliver tailor-made solutions that meet their specific business needs.
In short, Qupra is a reliable partner for companies looking for high-quality and tailor-made solutions in the field of internet, telephony and IT. Their personal attention, competitive prices and extensive portfolio make them a preferred choice for many companies.
We offer fast internet connections, reliable telephony solutions and extensive IT support. Whether it's fiber optic connections, VoIP telephony systems, cloud solutions or IT management, Qupra has the expertise and resources to meet the needs of a wide variety of businesses.
Personal support
Our personal support is always ready to help and support you.
Independent
Qupra is not tied to its own platform and therefore offers a lot of flexibility.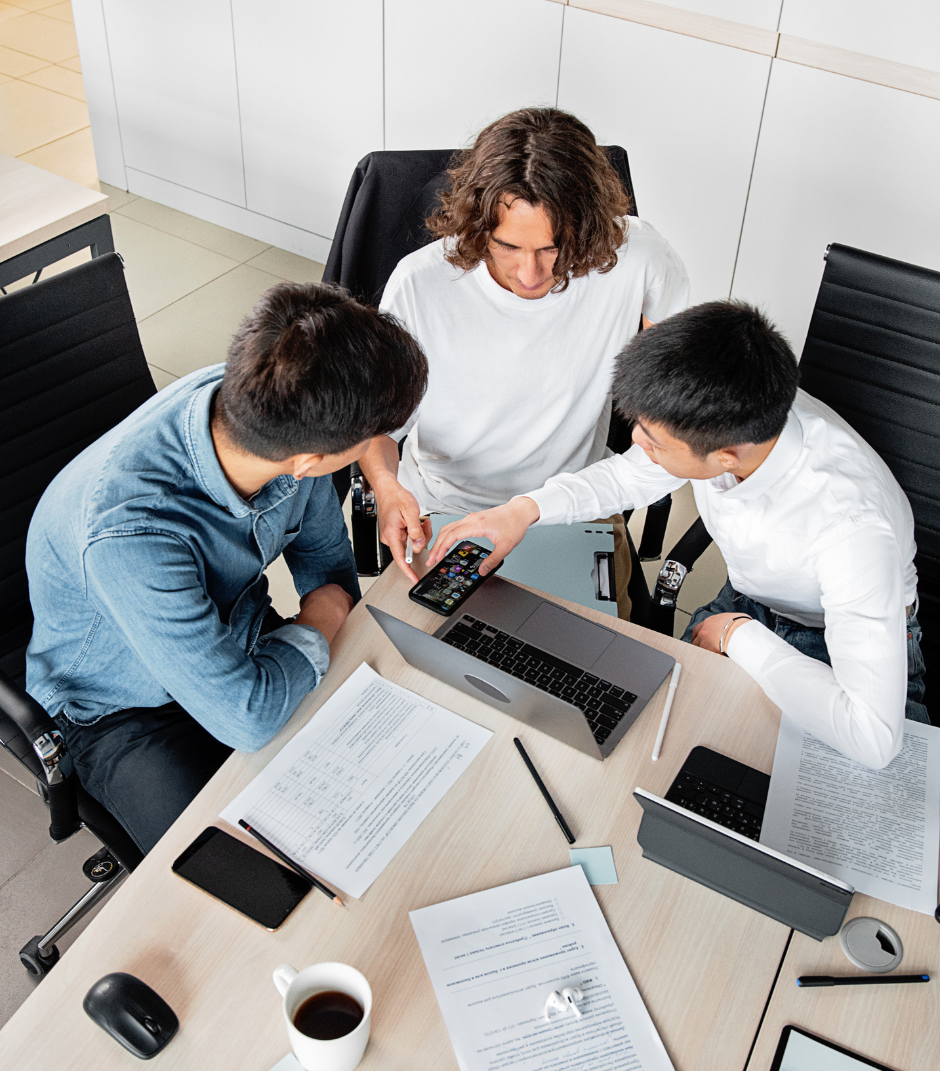 Flexible
With Qupra you are assured of flexibility. Easily scale up whenever you want.
Transparent
We are always transparent with customers. We hold back nothing and are open and honest.
Starting your business with Qupra?
Do you have questions or need immediate assistance? If so, please contact us. Contact us at info@qupra.nl or +31 (0)20-7910101 or click the button fill out the contact form.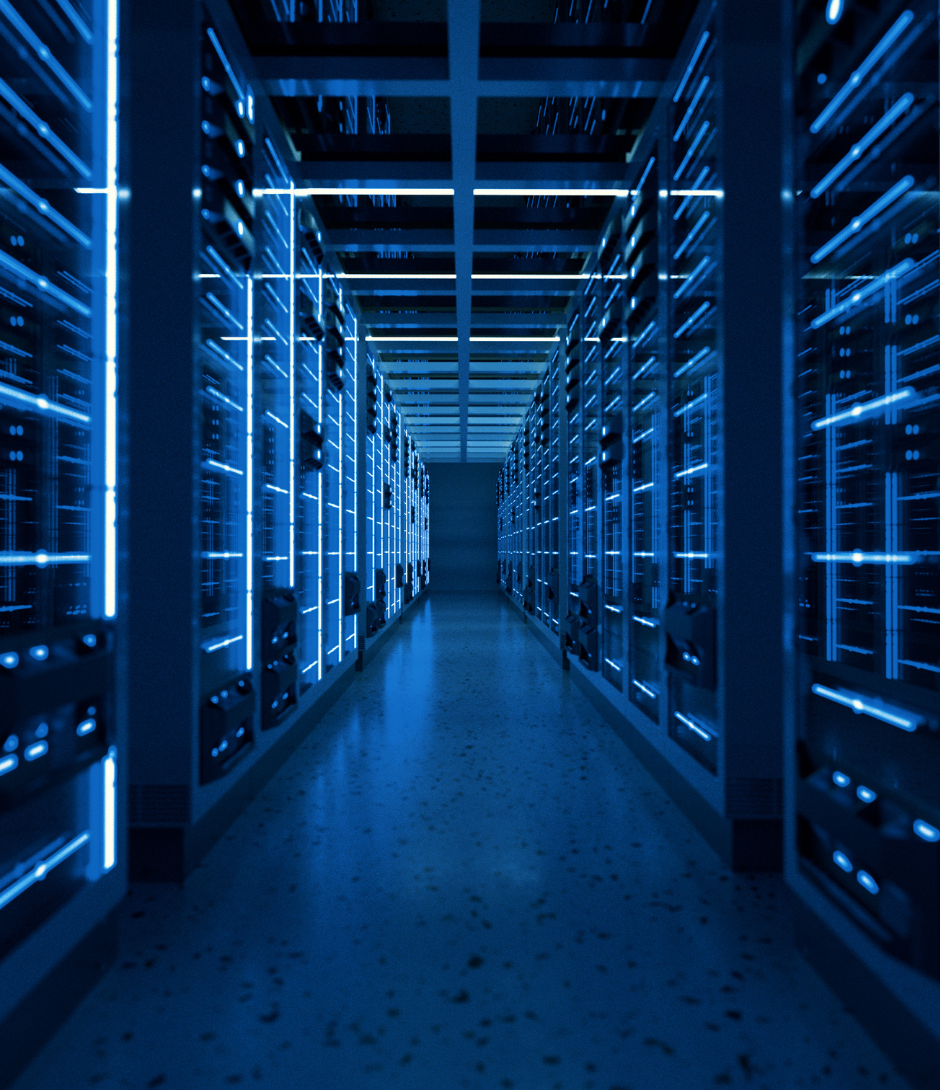 Our mission is to provide you with better services
Qupra is the one-stop-shop when it comes to IT and telecom. In a world with a huge number of telecom providers, Qupra distinguishes itself through the personal attention we give to every customer. 
With our own data center in Amsterdam, we provide excellent service and quality. We are not tied to our own platform, which makes us very flexible and you can easily scale up wherever and whenever you want.
Broad portfolio
Qupra offers a broad portfolio for competitive prices. We have everything you need for telecom.
Expertise
With our more than 10 years of experience with service numbers and IVR applications, we are experts in this field.
Reliability
We provide a reliable network in more than 100 countries.
Own account manager
At Qupra you get your own account manager and our support team is always there for you.