Datacenter to Datacenter (DC2DC) Connectivity Metro Amsterdam Area and The Netherlands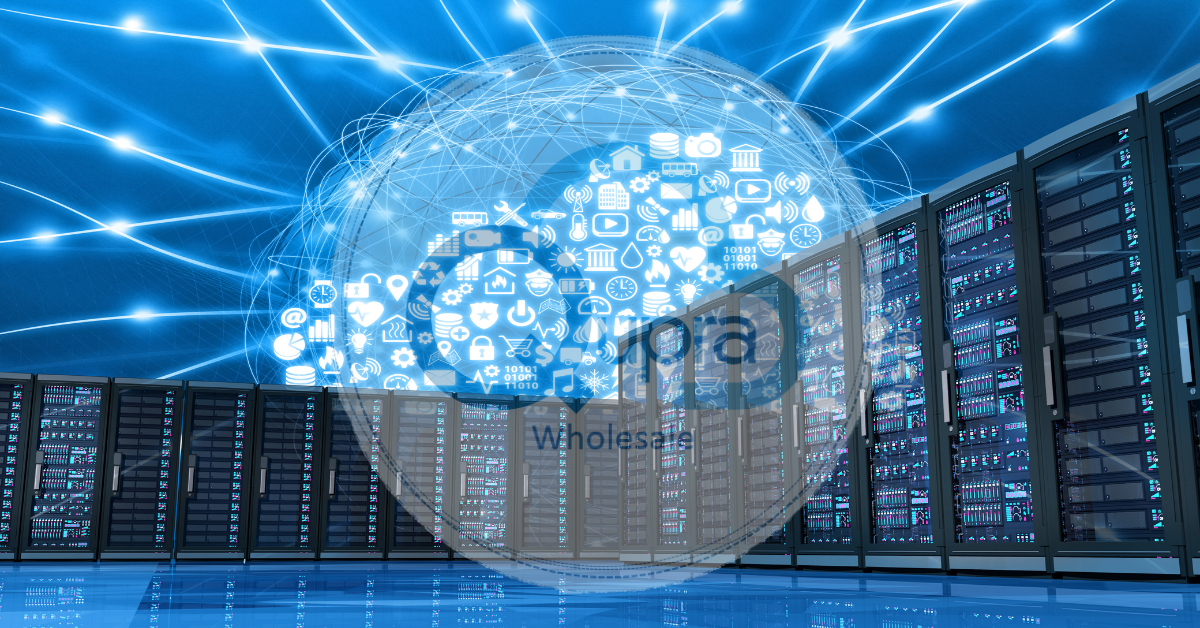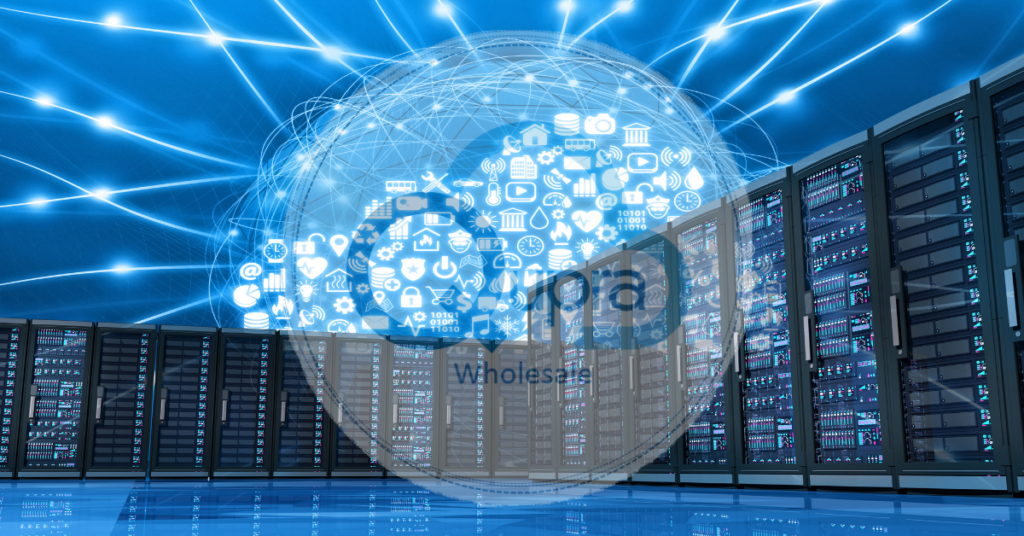 Qupra is a provider that offers a comprehensive range of internet and bandwidth options for businesses and individuals. With a focus on delivering reliable and high-speed connectivity solutions, Qupra specializes in services such as internet access, IP transit, wave services, dark fiber, and connections within the Amsterdam metropolitan area.
When it comes to internet access, Qupra understands the critical importance of reliable and high-performance connectivity for businesses. They offer a variety of internet access options tailored to meet the unique requirements of different organizations. Whether you need internet access for a small office, a data center, or multiple locations, Qupra can provide a solution that fits your needs. Their robust infrastructure ensures a stable and consistent internet connection, enabling you to conduct your business operations smoothly.
IP transit is another key service offered by Qupra. By leveraging their extensive network infrastructure, Qupra allows you to connect your network to the internet securely and efficiently. IP transit enables the exchange of data between your network and the rest of the internet, ensuring seamless communication and access to online resources. Qupra's redundant and high-capacity network architecture ensures optimal performance and reliability, minimizing latency and packet loss for a superior user experience.
For organizations that require large-scale data transport, Qupra offers wave services. These services involve the use of dedicated fiber-optic wavelengths to transmit substantial volumes of data at high bandwidths and low latencies. With wave services, you can reliably transfer large files, handle data-intensive applications, or support bandwidth-hungry operations. Qupra's wave services are ideal for businesses that demand significant network capacity and require fast and efficient data transfers.
Qupra also provides dark fiber services, which give you full control over your network infrastructure. Dark fiber refers to unlit fiber-optic cables that are leased or purchased by businesses. Unlike traditional network connections where the service provider manages the hardware and software, dark fiber enables you to customize and manage your network according to your specific requirements. This level of control is particularly beneficial for organizations that need to scale their network capacity, prioritize security, or implement specialized network configurations.
If your operations are based in the Amsterdam metropolitan area, Qupra offers connectivity options designed specifically for you. By leveraging their extensive network presence in Amsterdam, Qupra can establish connections within various data centers in the region. This proximity ensures low-latency connections and fast data transfers, making it ideal for businesses that require efficient communication between different locations in Amsterdam.
One of the unique selling propositions (USPs) of Qupra is their policy of not charging any additional costs for patching. Patching is a critical process for maintaining the security and optimal performance of software and systems. It involves applying updates and fixes to address vulnerabilities and ensure system stability. By including patching as part of their service without any additional charges, Qupra demonstrates their commitment to comprehensive support and maintenance. This approach allows businesses to focus on their core operations, knowing that their network and infrastructure are being regularly updated and secured by Qupra's expert team.
In terms of pricing, Qupra offers competitive rates for their services. The pricing mentioned earlier, starting from 95 euros per month for 1 gigabit 95% percentile transport, provides an indication of their affordability. However, it is important to note that specific pricing may vary depending on your requirements and the exact services you choose. To obtain detailed information about their offerings and pricing plans, it is advisable to contact Qupra directly.
Qupra takes pride in delivering not just reliable connectivity solutions but also exceptional customer service. Their team of experienced professionals is dedicated to understanding your unique requirements and providing personalized support. From initial consultations to ongoing maintenance, Qupra ensures that their customers receive the assistance they need to make the most of their connectivity services.
As a customer of Qupra, you can benefit from their extensive expertise in the field of networking and connectivity. Their team stays up-to-date with the latest industry trends and technologies, allowing them to offer innovative solutions that align with your business objectives. Whether you require a customized network architecture, assistance with network optimization, or guidance on selecting the right connectivity options, Qupra's knowledgeable team is ready to assist you every step of the way.
Furthermore, Qupra places great emphasis on network reliability and redundancy. They have built a robust infrastructure that ensures high availability and minimizes the risk of service disruptions. Qupra's network architecture is designed with multiple redundancies, including diverse fiber paths, backup power supplies, and redundant network equipment. This redundancy guarantees that even in the event of a hardware failure or network issue, your connectivity remains uninterrupted.
In addition to their technical capabilities, Qupra understands the importance of data security. They prioritize the implementation of industry-standard security measures to protect your network and data. Whether it's encryption, intrusion detection systems, or firewalls, Qupra takes the necessary steps to safeguard your connectivity and mitigate potential threats. By entrusting your connectivity needs to Qupra, you can have peace of mind knowing that your network is in safe hands.
Qupra's commitment to customer satisfaction extends beyond technical support. They value open and transparent communication, ensuring that you are kept informed about any updates or changes that may impact your services. Qupra maintains clear service level agreements (SLAs) that outline the expected performance, uptime, and support response times, providing you with a clear understanding of what to expect from their services.
In conclusion, Qupra is a leading provider of internet and bandwidth options, offering a range of services including internet access, IP transit, wave services, dark fiber, and connections within the Amsterdam metropolitan area. Their solutions are tailored to meet the specific requirements of businesses and individuals, providing reliable, high-speed connectivity. With their commitment to not charging additional costs for patching, Qupra demonstrates their dedication to comprehensive support and maintenance. Their competitive pricing, exceptional customer service, and focus on network reliability and security make Qupra a trusted partner for all your connectivity needs. Please fill in the inquiry form on https://quprawholesale.com/en/services/co-location/ or just email us at sales@qupra.nl